Tucked away in the northwest corner of Sonoma County is a charming town that hearkens to the days of close-knit communities and vibrant, walkable downtowns. Welcome to Cloverdale, population 8,900. Here you'll find a charming city center, engaging neighbors, and a warm, friendly atmosphere, all surrounded by unspoiled countryside in every direction.
What makes Cloverdale so special?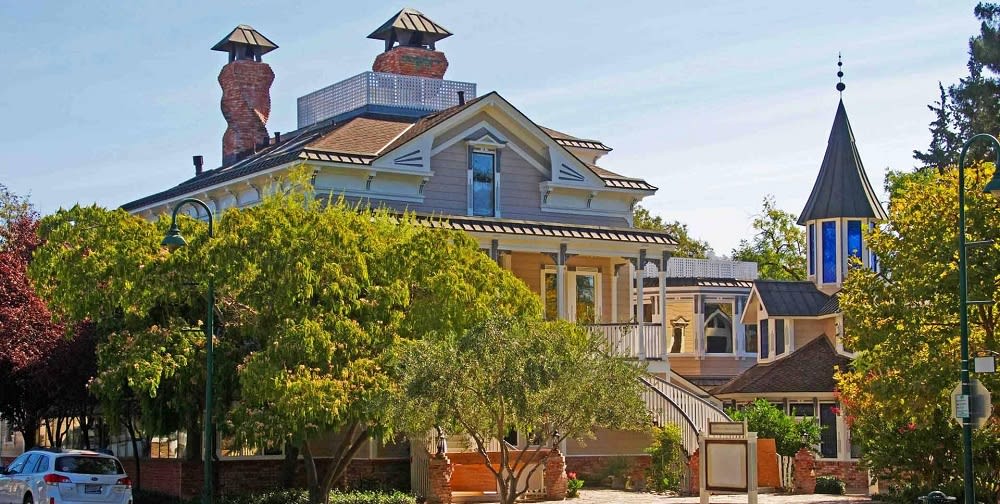 Photo courtesy of SonomaCounty.com
Community pride is at the heart of Cloverdale. The city's long-range planning commission is charged with keeping Cloverdale a charming small town, and various city agencies collaborate to maintain this vision. Old-growth trees and historic structures are protected and preserved. Cloverdale's numerous parks and outdoor spaces are continually improved and expanded to match the town's population growth. Growth is restricted here, intentionally, and no more than 375 new residential units can be added in a five-year period, all in keeping with a plan to strategically grow to a modest 12,000 residents by 2025.


Cloverdale works hard to turn visitors into neighbors and neighbors into friends through wholesome, family-oriented community events, such as the Cloverdale Farmers Market, summer outdoor concerts, the Street Celebration Car and Motorcycle Show, sock hops, and much more. Civic and service organizations provide citizens the opportunity to get involved in improving life in the community. Youth sports teams serve local families, and Cloverdale Performing Arts Center features theatrical and musical performances for the whole community.


Careful planning goes into each new piece of Cloverdale real estate. Any townhome or other multi-family dwelling must offer shared outdoor recreation space. You will not find massive planned communities here, just a collection of small, cozy neighborhoods. Commercial development is concentrated in the downtown area, to continue bringing energy and vitality to the hub of Cloverdale community life. Even the industrial zone is strategically placed at the far southern end of the city, providing plenty of margin between it and the residential sectors.
Looking at recent trends in Cloverdale
Since the pandemic, the
Cloverdale housing market
has produced some dramatic shifts. Home prices spiked suddenly to all-time highs in July of last year, fell just as suddenly, though less dramatically, in August, and plateaued through the end of the year. Prices seemed to have stabilized in the fourth quarter of 2022 and to have done so slightly above pre-pandemic prices.
As of October 2022, there are just over forty houses for sale in Cloverdale. Houses are moving quickly, with the demand outpacing available supply. On average, homes are selling in thirty-five days, which is 7.5 times faster than they were selling one year ago. Buyers can expect to find a median list price of $687,024, or, in terms of price-per-foot, the average is $434.
State-wide trends
Employment across key sectors has recovered from pandemic losses. These losses, predictably, were most profoundly felt in the service and tourism industries. Now that travel and tourism have resumed, communities are feeling new life and energy breathed into them again.

Nearly ⅔ of workers are currently working remotely. An equivalent number of workers in the survey indicated their plans to continue doing the same, or at least to hold a hybrid office/remote position. This has changed- and will continue to impact- where people choose to live and the types of houses they seek to buy. If the daily commute is no longer a consideration for so many, people seem to be seeking smaller towns, simpler lifestyles, open spaces, and relational communities. In other words, people are looking for places exactly like Cloverdale real estate.

Record-setting interest rate hikes in 2022 have greatly diminished buyers' power. In some markets across the state, home prices have increased as much as 46% since 2019. High-profile areas are becoming unattainable for a significant sector of the population, and that is good news for more moderately priced regions.

People are also seeking places to invest wisely. The second home market has been strengthened by the pandemic and resulting changes in how America works.

The inventory of available houses remains low, with some variations across the state. However, the average supply on the market is only 1.2 months, indicating a serious shortage. In a balanced market, a 6-month supply of properties is generally available.
Interpreting the data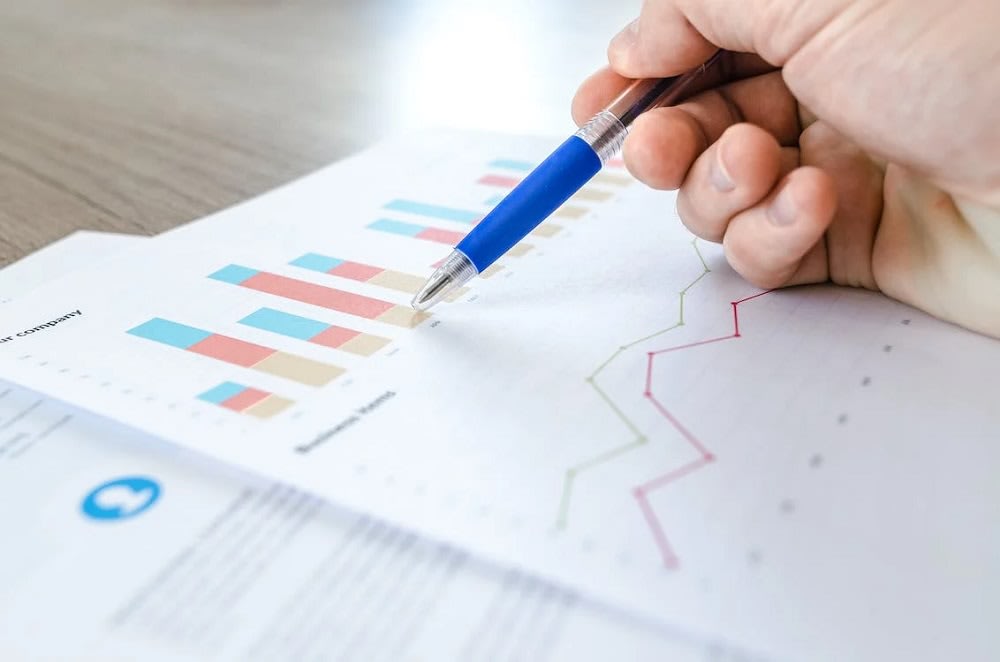 What do all of these statistics and data mean for Cloverdale real estate in 2023? The data suggests very positive things for home sellers. Prices are expected to remain strong, despite inflation and rising interest rates, for as long as the supply of available houses remains low. As people continue to seek meaningful community, intentionally simplified living, and access to nature and outdoor recreation, houses for sale in charming Cloverdale, California, may be just what home buyers are looking for. Homes that offer home office space or that can be versatile for long-term rental investments––meaning 30 days or more––are sure to be in demand. If you are considering selling a home, now may be a good time, as competition is limited, homes are selling fairly fast with an average of
62 days
on the market, and your location in a small town provides so much that buyers are hoping to find.
For more detailed analysis and additional reports, your best source of information is your local experts in Cloverdale real estate, the
Williams and Williams team
. This mother-daughter team has been deeply invested in all aspects of Sonoma County real estate for generations. Let them help you navigate the changing real estate landscape and successfully achieve all of your property ownership goals.
Reach out to them today
.