Have you always dreamed of owning a home in beautiful wine country? Healdsburg offers home buyers the opportunity to reside in wide open spaces nestled in wine country or within walking distance of the idyllic downtown.
One glimpse of Healdsburg and it isn't hard to see why so many people are migrating from the city or looking for a vacation home to escape to on the weekends. Whether you are coming from San Francisco or the East Bay, Healdsburg can be reached within 1.5 hours.
The Healdsburg real estate market has seen significant changes in the past few years, but if we look at 2022, the boom in prices and competition has continued from what was seen in 2021. The big question most have is whether this type of growth is sustainable and what indicators are present to predict what the 2023 market trends are expected to look like.
If you are a buyer or seller, the real estate market in the coming year might not be as hot as in 2022, but it is on track to still be a seller's market, just not quite as strong.
Let's explore the U.S. real estate market trends

Some markets in the United States are seeing significant decreases in home prices and demand, but it is expected as home prices can't continue to appreciate at the same accelerated rate we have seen over the past few years.
Throughout the country, inventory of homes is at an all-time low as new builds have yet to catch up to the demand triggered from 2020 to the present. Over time, markets will plateau and correct after an exciting boom. Many markets, especially in California, are slowing down but are still experiencing growth appreciation.
This means it is still a great time to buy or sell your home in Healdsburg since 2023 inventory of homes will remain low. We will likely see a seller's market, but less so than before.
Buyers may experience a little more negotiation power as bidding wars may become less likely.
Healdsburg's location

There are two distinct areas of Healdsburg that draw home buyers to purchase a luxurious home in a fantastic area. The first is the more rural estates with homes resembling upscale resorts featuring amenities ranging from views, pools, fitness rooms, tennis courts, and many located amongst wineries. Home buyers can even find properties in these areas with a small vineyard attached.
Those that desire close proximity to town can find plenty of beautiful homes within a 15-minute walk of downtown Healdsburg. Residents can enjoy the convenience of meandering to the shops, restaurants, and cafes without having to hop into a car. These homes can also be great investment opportunities, as long-term rentals are in high demand.
Interest rates are rising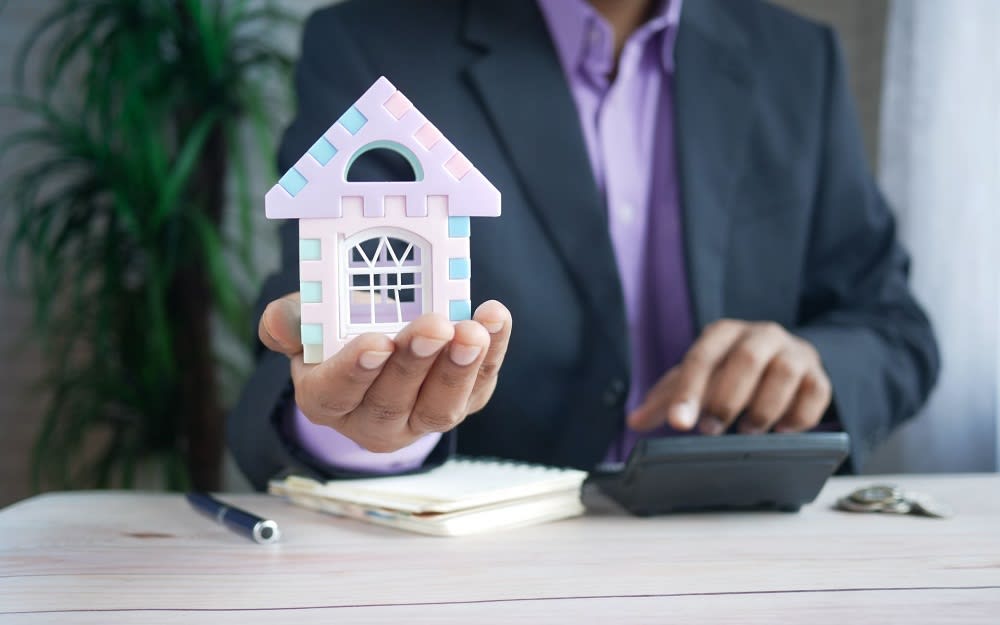 In the past few years, mortgages experienced historically low-interest rates spurring a huge spike in home sales. However, starting in 2022, interest rates across the United States began to rise, almost doubling the rates seen in 2020 and 2021. It's projected that these rates will stabilize. The current high-interest rates have deterred many home buyers from taking on a mortgage as capital is more expensive, but if the rates stabilize, more buyers will start shopping for homes.
That said, since real estate appreciates over time, there truly is never a bad time to invest in a property, especially when looking at a luxury location such as Healdsburg.
Housing supply in Healdsburg

In most cities in America, there is a shortage of available homes, with more buyers than houses. That is a great problem to have if you are selling but can pose more competition and higher prices for a buyer.
In Healdsburg, there is a low supply of homes, and there are no indicators that the situation will change in 2023. Historically, Healdsburg has low inventory as only
18
homes were listed for sale in November 2022, just one more than a year prior in November 2021. The number of new builds is still failing to catch up to the demand, so purchasing a home in Healdsburg can be a competitive game for buyers, especially given that the average number of days a home spent on the market in November 2022 was 25.
Are Healdsburg home prices expected to rise?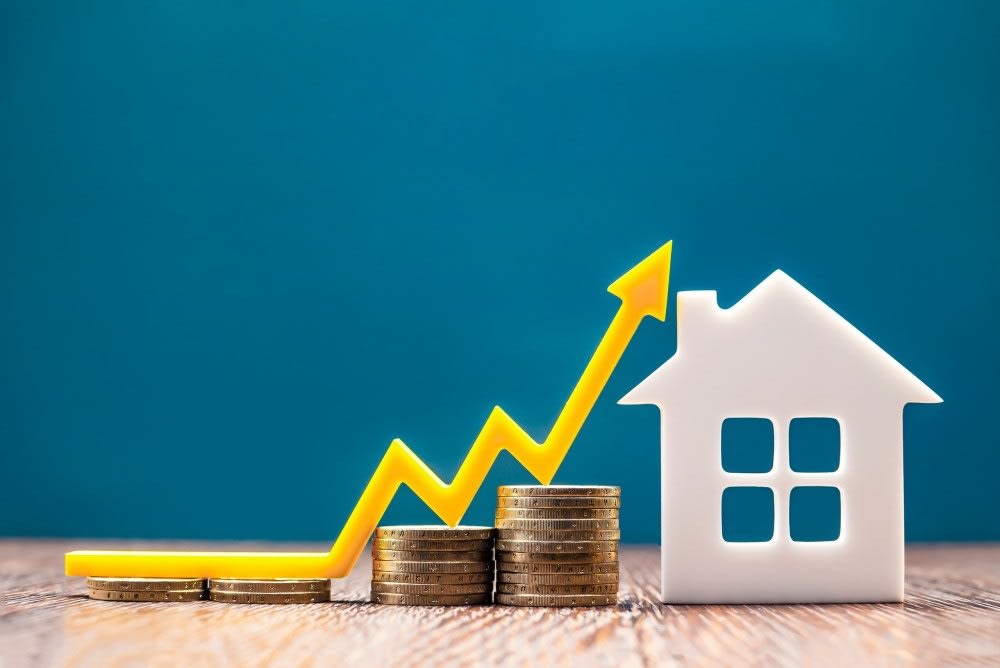 Based on the market trends of 2022, predictions are that home prices will continue to increase but at a less aggressive rate. It will remain a seller's market, but buyers may be able to negotiate and might be able to avoid bidding wars. At present, homes that are within close proximity to downtown Healdsburg will see the highest appreciation rates. Overall, Healdsburg is a highly desirable location and that will always be a strength for sellers. Combined with the low inventory of homes, it's reasonable to expect prices to continue to rise throughout the future months.
Whether you are looking to find your dream residence or a vacation getaway in Healdsburg, connect with
Williams & Williams
. They have the expertise and knowledge to assist buyers in finding the perfect
Healdsburg homes for sale
. As trusted real estate agents in Sonoma County, they stay on top of market trends and approach each transaction with a careful eye in order to give clients the best experience possible.