The real estate market has been on something of a pendulum swing, albeit a slow-moving one. While the spring of 2022 saw record prices, dwindling inventory, and a domineering seller's market, a shift has been taking effect of late. The frenzy of earlier this year is quieting down, and whispers are winding through the industry about a buyer's market on the horizon.
The cooling prices, increase in homes on the market, and significant change in property prices have left buyers wondering what to do with their real estate dreams. The most frequent question seems to be, should I buy now or wait until the needle moves solidly back to the buyer's side of the barometer? The answer is a resounding buy now! Why? Read on to find out why buying now is the best decision you can make for your real estate portfolio.
Rising interest rates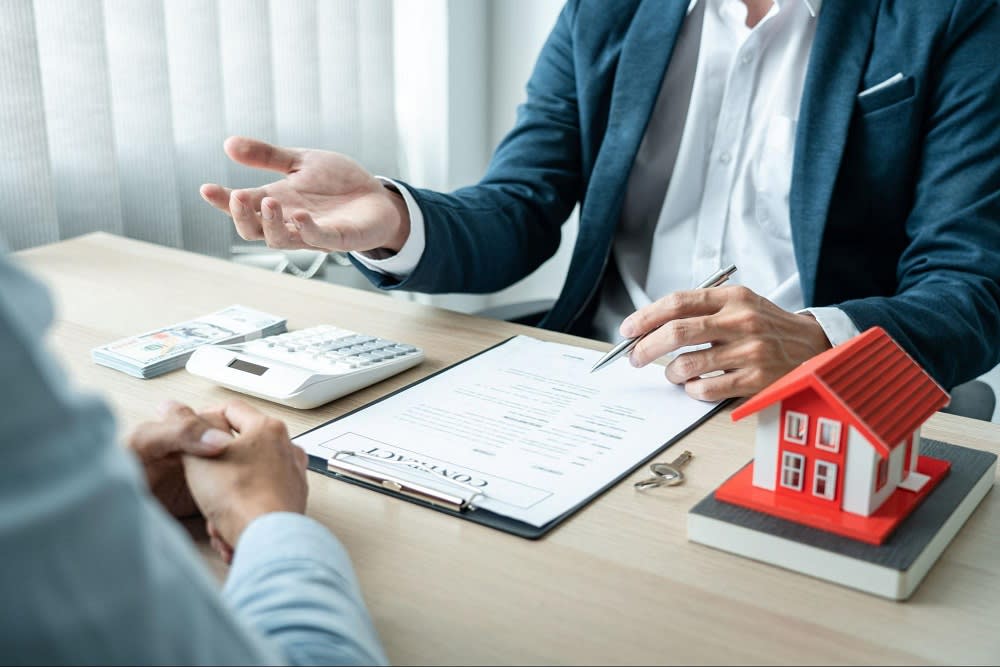 Rising interest rates have been the talk of the real estate town ever since earlier this year when the
Federal Reserve Board
reactivated interest rate increases. The Fed, which is tasked with ensuring a stable economy for the nation, saw the soaring home prices and monopoly-type seller's market spring up between 2021 and 2022 and decided to act.
During the pandemic, the Fed initially paused any rate increases and offered historically low rates to encourage uncertain Covid-era buyers to get back into the market. The plan worked – possibly a little too well.
Buyers snapped up everything they could get their hands on, creating a shortage of inventory and stimulating a strong seller's market. Home prices skyrocketed, and sellers made a significant amount on everything from modest bungalows to luxury properties. A rise in building costs and issues sourcing materials meant new construction developments were put on hold, further drying up existing inventory. Buyers elbowed each other in a rush to put in offers, and most home sales ended with multiple bids and deals well above the listing price. The optimum selling conditions certainly did jump-start the market – and created a balloon of inflation across both the nation and various industries.
As economists weighed in on the effects of spiking prices and the dangers of broad-scale inflation, the Fed watched as the real estate industry became alarmingly lopsided. To counter the extreme activity, the Fed began to roll out its projected increases, which were incremental to start and have been implemented slowly, causing a slow shift in the market. Today interest rates are higher than pre-Covid times, and buyers are easing their frenetic buying habits. Homes are still selling a bit more slowly and prices are landing at or below the listing price in most cases.
What does this mean for you? If you plan to pay in full at the time of closing, the real estate world truly is your oyster. With California home sales
dropping
and interest rates rising, now really is the time for cash-based buyers to jump on the exceptional deals the market is now offering. The same can be said for those financing their next real estate purchase. As California sees a record drop in prices, and with more rate increases on the horizon, now is the time to get into the market. You'll save money now by locking in the existing rate before it jumps at the next scheduled increase.
Start building equity immediately

The market may have seen fluctuations of late, but one thing has remained the same – every day you wait to buy is a day you lose out on building equity. If you are currently renting and awaiting the perfect time to buy, you are unfortunately throwing good money out. With all due respect to your landlord, who is raking in historically high rental rates, every month you spend your money on rent rather than a mortgage is a month of money you cannot get back. Paying a mortgage, even a higher one, is like paying into your own investment portfolio. Paying into a property you own allows you freedom both financially and aesthetically.
The benefits of homeownership are, of course, multitudinous and well-documented. Even if increased interest rates mean you buy fewer houses for a slightly increased amount, a home of any size is a sound financial investment. You can make renovations to increase your return on investment, rent the property to recoup what you pay out in those higher rates, and build equity, which is the amount of the home you own outright, as opposed to the amount of the current mortgage or loan. When expenses arise, this equity can be turned into cash, allowing you to buy more property when the market is in buyer's market territory.
Your lifestyle

Perhaps the most important reason you should get into the market now is… you! Putting the industry climate aside for a moment, consider what is best for you, your family, and your finances. Are you relocating for work or school and need to find a home by a specific date? Are you eager to make the transition from rental to ownership? Are you primed and ready to step into the real estate investment world? If you have reviewed your finances, conferred with your financial advisor, discussed the idea with your family, and feel ready, then you should speak with your agent about getting the process started. Living your life in a way that brings happiness, security, and satisfaction is the most important factor in any financial decision, and the same is true of real estate.
Your real estate agent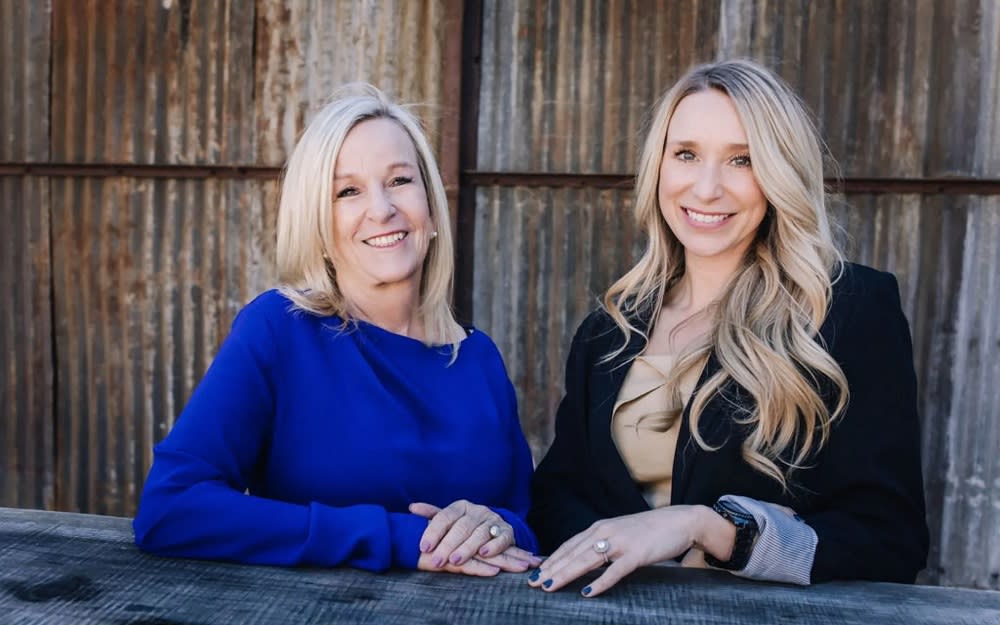 A reputable real estate agent will be able to advise you on the most lucrative decision for your particular real estate interest. From market fluctuations, tumultuous interest rates, missed investment opportunities, and everything under the real estate sun, experienced agents have seen too much to ever be too distressed about market shifts. They can identify cyclical trends and can help you navigate this brave new world of post-pandemic real estate with confidence.
Are you interested in exploring the
Sonoma County
or Mendocino County market?
Contact
Williams & Williams Real Estate today to explore
Healdsburg
real estate,
Cloverdale
homes for sale, Ukiah real estate, and homes in Windsor.